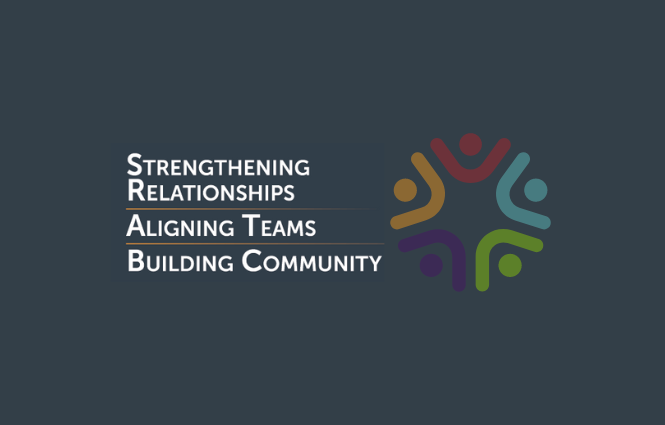 Who We Are
"We imagine a society where leaders have the skills and courage to care."
– Bob & Cynthia Chapman
The Chapman Foundation for Caring Communities offers transformational learning experiences that strengthen relationships, align teams, and build stronger communities. We build leaders that transform their families, workplaces, and communities.
"I have often said that listening is the most important thing a leader can do. But I believe it transcends leadership. Listening is the most important thing we, as humans, can do for one another." – Bob Chapman
Our mission and values inspire us to grow and evolve. We are committed to serving our communities and partners in new ways and empowering our passionately driven team members to help us change the world, one relationship at a time.
Our Values
Courageous Caring
We demonstrate to the people in our span of care that they are seen, valued, and heard.
Audacious Authenticity
We build open and honest relationships with communication and grace for others.
Steadfast Stewardship
There has been a lot entrusted to us. We are responsible for its development.
Adventurous Action
Our vision is bold and ambitious. We seek growth opportunities.
Fun & Celebration
We are passionate about our work and acknowledge and celebrate our success.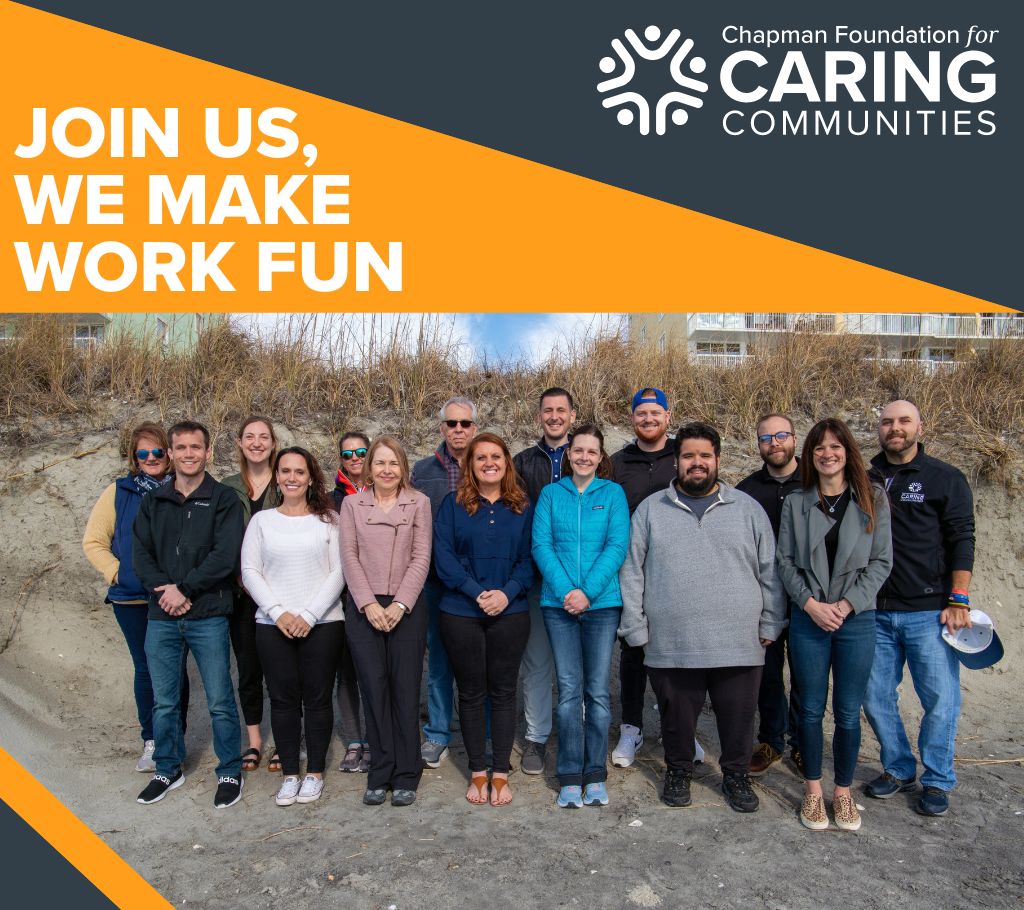 A Culture of Learning & Care
We believe that Everybody is a leader. Because of that:
1. We trust you.
2. We foster personal growth as we pursue shared goals and a compelling vision.
3. We celebrate you and want to see you find success, meaning, and freedom in your role.
Our people, culture, the work that we do, and the opportunities for growth are what set us apart from other companies.
People.
Our people are passionately driven to deliver remarkable results. We act with intentionality and authenticity because we understand the role that we play in improving relationships. Each of us has a story that connects us to CFCC and that drives our mission.
Culture.
We are a team that strives for the best by going above and beyond to improve lives. We consistently challenge ourselves to achieve more. We win the right way, do what we say, and treat each other like family. We are proud of our work and accountable to each other.
The Work.
Relationships are at the heart of our work. We integrate listening, leadership, care, and service to build leaders that transform their families, organizations, and communities. Our work transforms and improves people's lives every day. We deliver quality training that makes life better for everyone who counts on us.
Growth.
We offer an array of opportunities where team members can contribute to the growth of our company. We include our team members in the decisions, and we are a stronger, more innovative organization because of it. At CFCC, you can discover your strengths and follow your passion. We are a career destination where you can do what you best every day.
At CFCC, we want a culture that provides an optimal environment for team members to grow, thrive, and exercise responsible freedom.