Participating in Our Community Listens
The Curve – Simon Sinek Initiative
Aspen PD- required for new officers
Pinole PD
Midland PD
MI State Police
University of Colorado PD
University of Utah PD
University of Arizona PD
Grand Junction PD
Castle Rock PD
Boulder PD
City and County of Boulder
Red Rocks Community College Police Dept.,
Edgewater PD
Arvada PD
Foothills Fire Protection District
North Charleston Fire Dept.
Charleston Police Dept.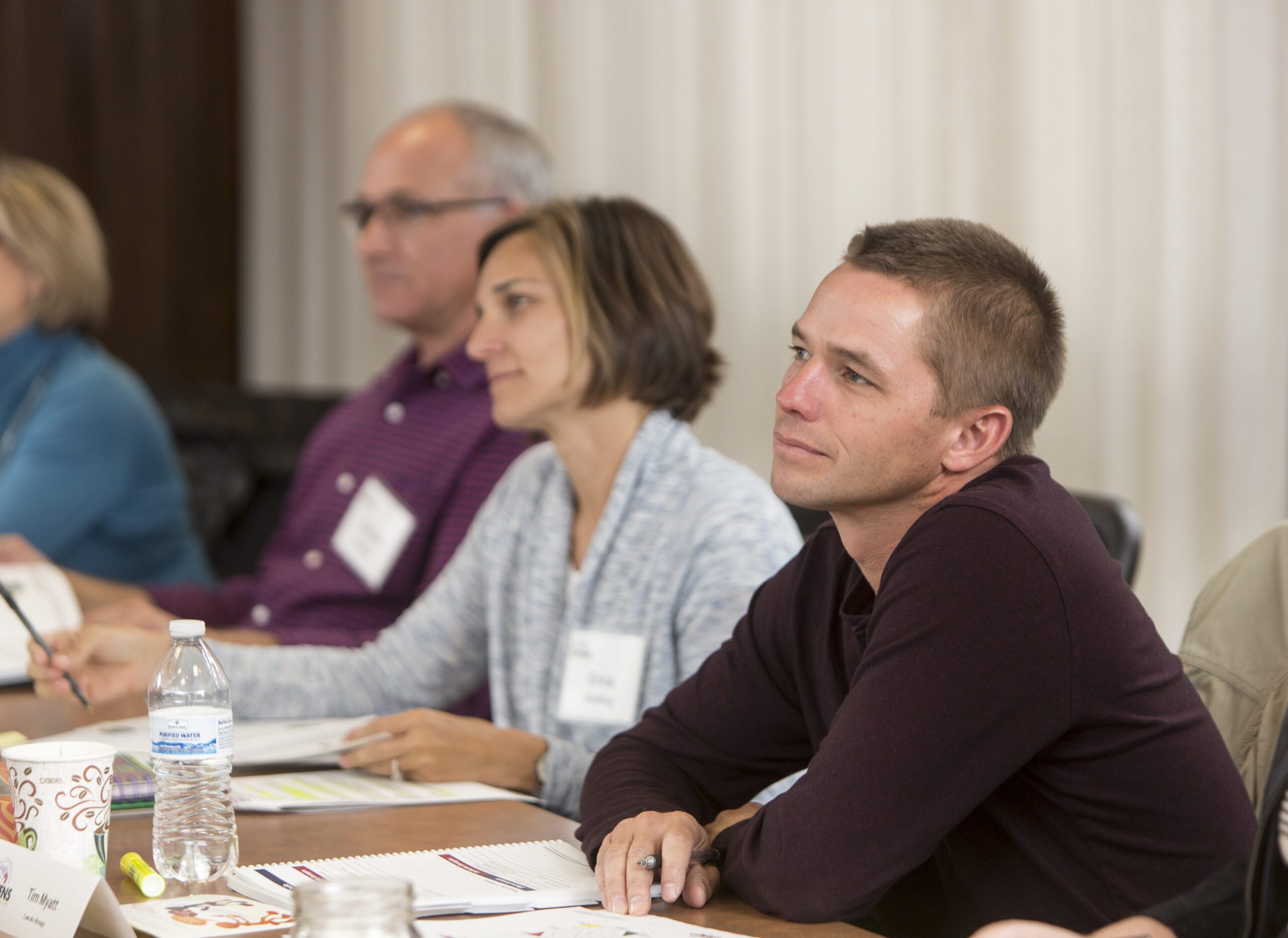 But don't take our word for it, see what these participants had to say.
"In 23 years of policing, I have never taken a course on listening. And although we have heard the concepts in various forms, it has not been taught in this context. We train on firearms, arrest control, and driving. Every year we have to show proficiency, but how great it would be if we had to show proficiency in listening with empathy and compassion. What a positive difference that would make in the world."
"After 32 years of being in law enforcement, Our Community Listens was one of the most complete courses on how meaningful and important communication is to bring out the best in each other at work and in our personal lives. I wish I would have had the opportunity to attend years earlier and do recommend it for everyone no matter what they do in life."
– Gary
Grand Junction, CO