Our Story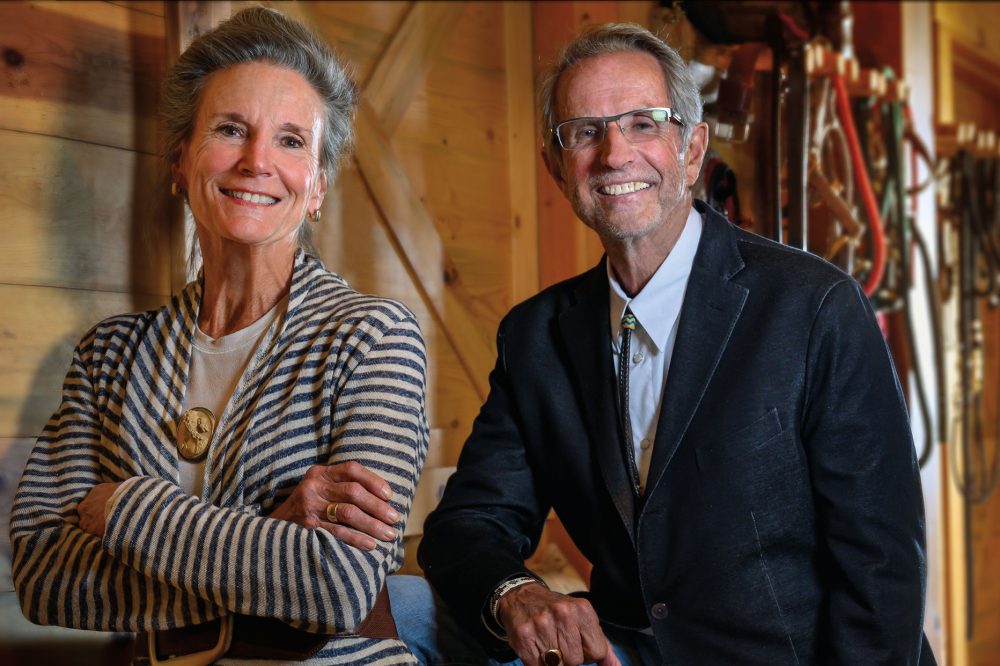 Bob Chapman was no stranger to community, hard work, or enterprise. With a family history rooted in St. Louis-based manufacturing firm Barry-Wehmiller, Bob grew up respecting the value of good management, creative problem-solving, and business acumen.
But it wasn't until decades later, through both business and personal experience, that Chapman came to realize that managers use people for their own successes, while leaders inspire and equip them for the success of all.
This awareness led to Chapman making the conscious choice to stop managing and start leading.
He began calling the 7,000 employees in his care "teammates." He fostered a culture where dignity and trust flourished.
True to the new corporate culture he was building, Chapman instituted a training program for budding leaders to learn how to listen empathetically and authentically care for the people around them. The manufacturing firm transformed itself into a place where people care about each other first.
What happened next came as a surprise: graduates of the program reported that the experience was life-changing, not only in their work relations but in their personal lives, too. Many stated how it had enhanced their relationships with their spouse or children, with some able to mend long-broken relationships or connect authentically with loved ones for the first time ever.
Seeing the profound impact the class was having on team members' lives and wanting to expand the gift of caring communities, Cynthia Chapman, Bob's wife, remarked, "We have to find a way to share this with the world!" So, in 2010, the Chapmans offered the first communication skills training program to the community at large, starting in the town of Phillips, WI.
Fast forward to today, more than 13,000 people throughout the world have healed relationships and grown as leaders through this powerful three-day communication course called "Our Community Listens."
Today we are known as the Chapman Foundation for Caring Communities (CFCC), paying homage to the family whose generosity spurred us into being.
Staying dedicated to the mission of creating a society in which people care for each other first, we remain committed to creating the relational tools necessary for empathy, authenticity, leadership, care, and service to become a part of our everyday lives. Together with our partners around the world, we continue to write our story in a way that allows us all to see the world in a different way, through a more compassionate lens.