For Good Organization Impact
According to the National Center on Charitable Statistics, 30% of For Good organizations close their doors within ten years, and according to Forbes, over half of all nonprofits (1.8 million+) that are chartered are destined to fail or stall within a few years. Why is this?
When For Good organizations forget about one of the most underrated yet fundamental skills, listening, they lose touch with the people they exist to serve. At the core of each For Good organization should be the ability to listen without judgment.
Time and time again, we see research that shows organizations that invest in talent and professional development end up making greater gains. According to Gallup, businesses that scored the highest on employee engagement showed 21% higher levels of profitability.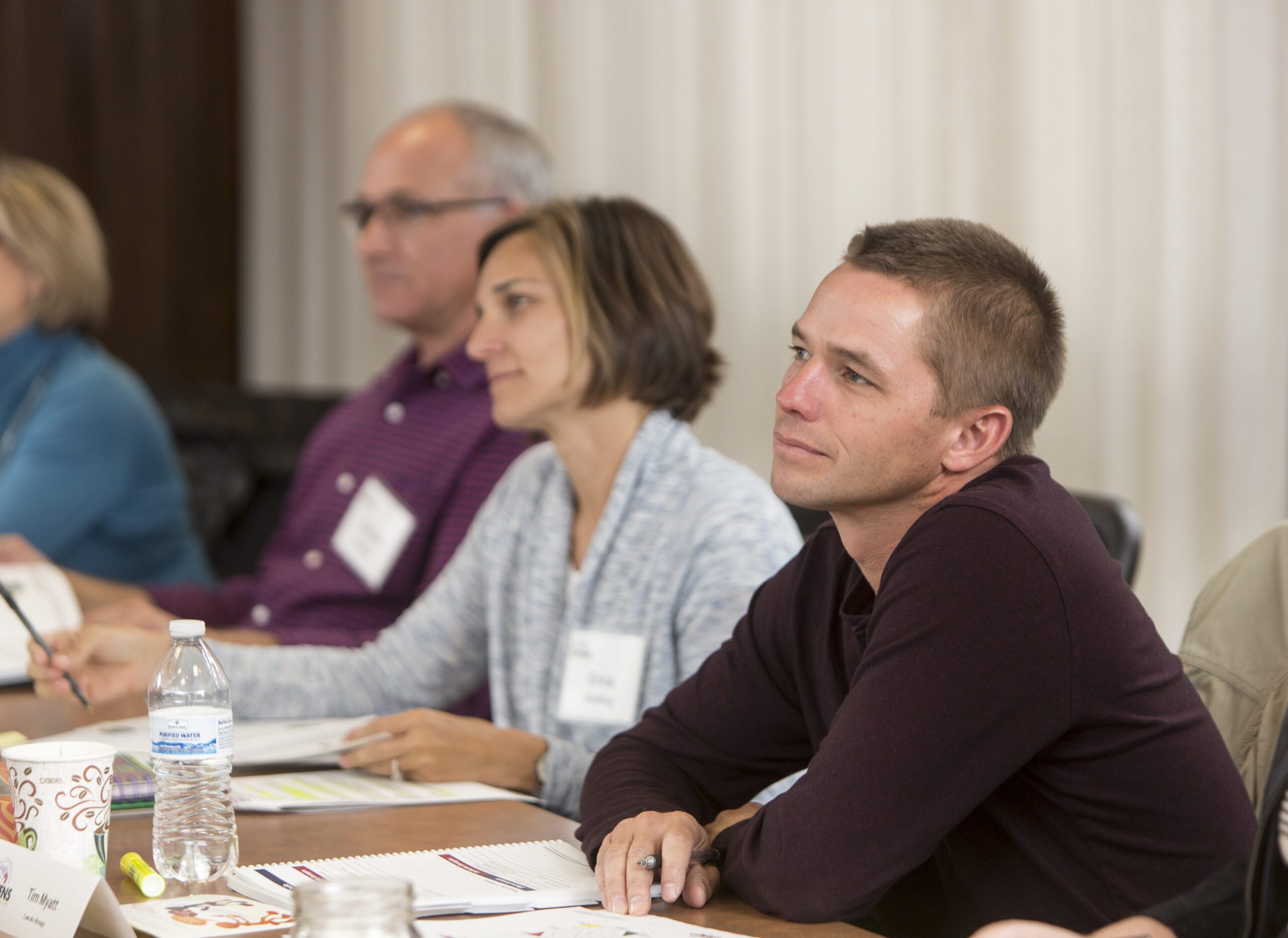 But don't take our word for it, see what these participants had to say.
"I have been challenged and inspired through tangible resources/tools at an orchestrated moment in my leadership journey. I have been the Director of our For Good organization and it is not always been attainable to invest in trainings like this. I would like to put my entire team through this training and I see the incredible forward momentum happening in this community. This has the potential to continue this trajectory of impact, right here and right now."
– Mackenzie
For Good Leader, Kankakee, IL
"I came for professional development and to grow as a nonprofit executive but I am leaving with a bucket full of support and skills to be a better wife, mom, and friend, which wil make me a better executive."
– O'Nealya
For Good Leader, Ludington, Michigan