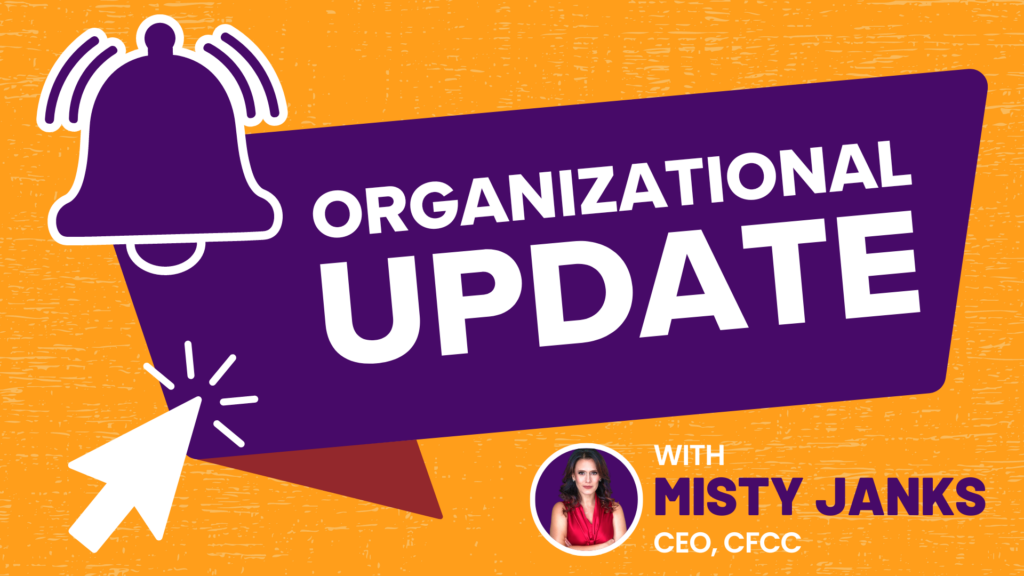 Twenty-three New facilitators
As the summer is winding down, I'm happy to share some exciting updates with you. We recently hosted facilitator training last month in Michigan. Most of the candidates come from organizations that are working to bring Listens internally to their organization and teach as part of their role—some plan to open the classes to their community to increase impact in their areas. We got to spend time with leaders from non-profits, local government, school systems, healthcare, and the military. I returned feeling encouraged, challenged, and incredibly proud of everyone's hard work and dedication. We are pleased to add 23 new facilitators to our team.
We Have Officially Launched Caring Workplaces and Caring Communities
In an effort to build leaders that transform their families, workplaces, and communities, we have developed a method for creating Caring Workplaces and Caring Communities that includes two new courses, Serves and Transforms.
Learn more about Caring Workplaces and Caring Communities
Learn more about Serves and Transforms
New Positions at the Chapman Foundation for Caring Communities
With the launch of our Caring Workplace and Caring Community designation, I'm thrilled to announce that we have selected Micki Gibbs as the Director of Caring Communities. She will be transitioning from the Michigan Regional Director role. Micki will lead the work with organizations interested in achieving our designation. We had numerous organizations apply and will announce our selections this week for our first cohort for Caring Workplaces! Micki has excellent objectives for her first year and an impressive comprehension of the work involved. We know she will help us gain long-term sustainable partnerships. Micki will still manage her existing relationships until we find a new team member in Michigan.
Assisting Micki with serving our Caring Workplaces and Communities, Stephanie Gessford has accepted the Caring Communities Logistics Leader position. Stephanie has excelled in logistics and will help our new partners schedule their classes, ensure they have what they need, and keep everyone on track. Micki and Stephanie have led Michigan with excellence. We are excited to see the impact they will bring growing leaders with the skills and courage to care!
Our organization's founders, Bob and Cynthia Chapman, imagine a society where leaders have the skills and courage to care. Together, we are turning that dream into a reality, one leader at a time.
Misty Janks, Chief Executive Officer