How to Add Your Badge to LinkedIn
Have You Downloaded the CFCC Leads App?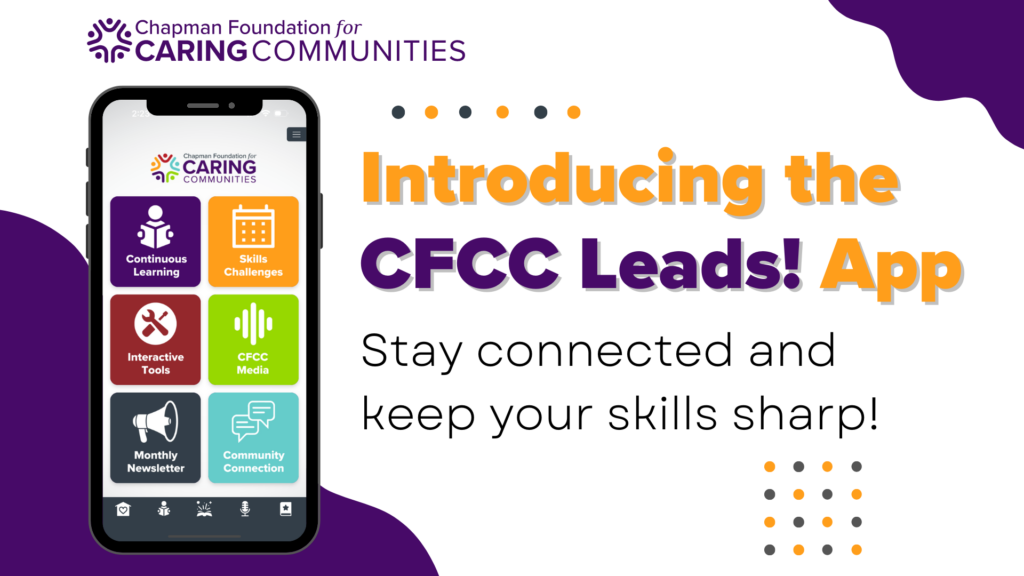 Click this button from your mobile device to download the CFCC Leads App!
The Chapman Foundation for Caring Communities offers the CFCC Leads! App to alumni of Our Community Listens. This mobile application provides the tools alumni need to stay engaged and excited about their learning journey. Included in the application are continuous learning opportunities, skill challenges, news, daily celebrations and encouragement, and access to all CFCC media, including videos, podcasts, on-demand courses, and more. Additionally, the CFCC Leads! App provides access to informational resources and support for alumni, including guidance on setting personal and professional goals and learning new skills.
Follow Us on Social Media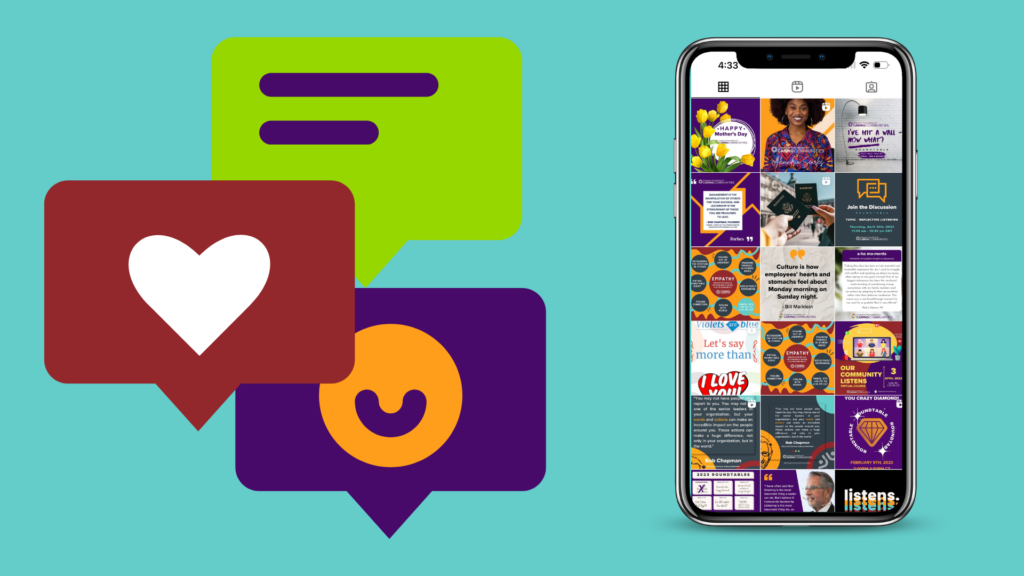 Other Links