Our Mission
We build leaders that transform their families, workplaces, and communities.

Watch this short video to learn more about our foundational course, Our Community Listens.
Sign up for our newsletter
We are curating easy-to-consume content that's sure to improve your life and others!
Learn More
Expand your knowledge through one of our points of connection below.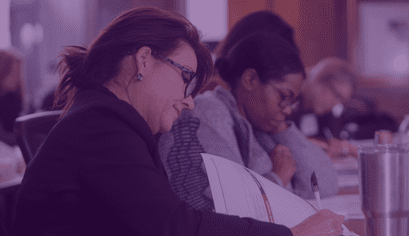 Training Opportunities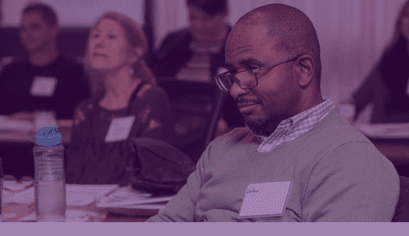 Resources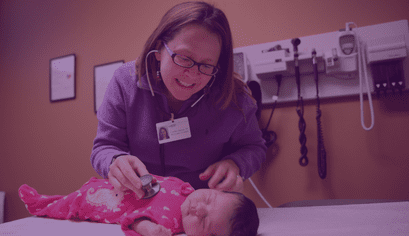 Blog