Truly Human Connection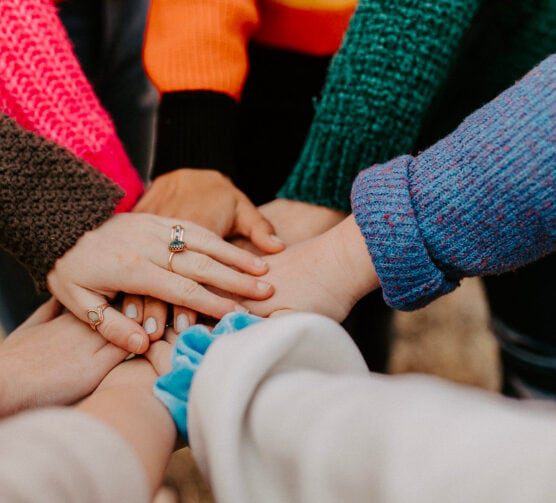 What is Truly Human Connection?
When we strip away external variables – opinions, culture, preferences, customs, and quirks – we find that at our core, humans are more similar than different. We all need safety, security, shelter, and a sense of love and belonging to thrive. We all share the same "humanness."
When we meet others on this basic yet essential level, magic happens. Lives are transformed. Relationships are healed. Teams become stronger. Conflicts decrease.
This is what we call "Truly Human Connection."
Listening to another empathetically, and communicating our needs authentically, allows for Truly Human Connection. And this work is the basis for everything we do at the Chapman Foundation for Caring Communities.